While the library may be closed during this time, we have tons of great resources for you and your family! Please check out all of our digital databases and other sites- all geared for the book-loving littles in your life!

For families with young children, a virtual calendar with content that changes every day – fun daily activities and a story to read together.
---
TumbleBooks has released a whole set of different sites with a vast array of digital books for all ages! No library card or authentication required!
Please click on the images to be taken to their site.
K-6 Math eBook Database
eBook Database for grades 7th through 12th

An all ages database of audiobooks
---

New York State residents can apply for a New York Public Library card and access their digital collections for all ages.
They offer access to SimplyE, an app with an amazing database of children's eBooks and eAudiobooks. You can even apply for a NYPL card through the app! View NYPL's website about it here, or just download the SimplyE app from the GooglePlay or AppStore!
LibriVox offers FREE downloads of public domain audiobooks. These can be downloaded to your computer, tablet, or other device. There is an extensive collection of children's eAudiobooks – click on the Genre/Subject tab to view them!
Audible from Amazon is offering free children's eAudiobooks at this time.
---
Here are some non-library related links to fun activities for your little ones!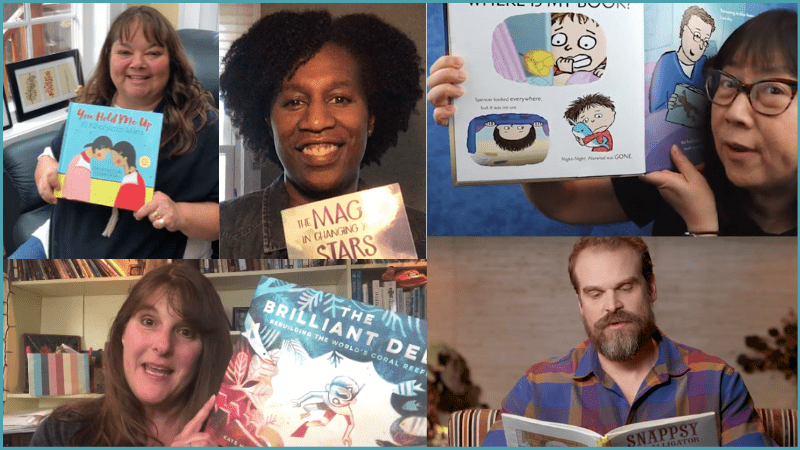 Many, many thanks to WE ARE TEACHERS for curating this list of children's authors and celebrities doing read-along videos!
Take your kids on a virtual rollercoaster with these videos of the rides at Disney World and Disneyland!
Scholastic is offering FREE Learn At Home projects and books for all grade levels.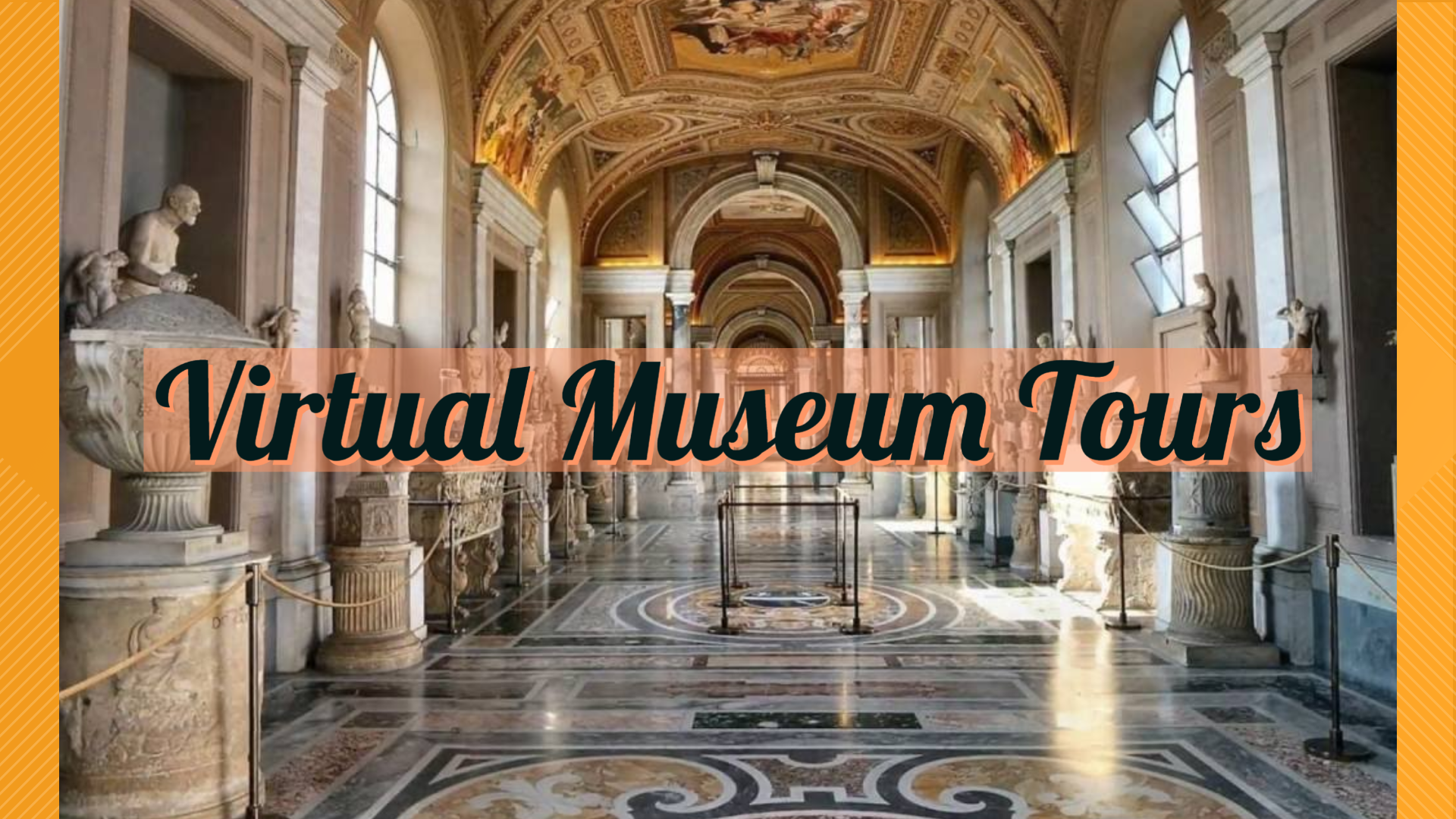 Google has partnered with over 2,500 museums around the world to bring you free virtual tours!
A FREE online fantasy world that encourages kids to play through games while teaching them maths – for grades 1st through 8th.
Nat Geo KIDS offers tons of videos, articles, and games to keep kids learning about the world around them.
As always, PBS is there for the littles with fun games to play both online and via their app with some of your children's favorite characters.
The beloved children's magazine also has a fantastic website full of games and activities!
Seussville is an interactive site with videos and games based around the beloved children's author and his creations.
---
Middle Schoolers,
Do you love to read? Do you enjoy trivia games? Do you want to compete against other libraries? Are you entering 5th through 9th grade in the fall?
Then you should join our Middle School Battle of the Books Team!
Call or stop by the library and ask for Miss Julie for more details.
You can also click here to visit the Mid-Hudson Battle of the Book website for more information about it.

This years books:
All Rise for the Honorable Perry T. Cook by Leslie Connor
Awkward by Svetlana Chmakova
Blended by Sharon M. Draper
Freakling by Lana Krumwiede
The Night Diary by Veera Hiranandani
Ungifted by Gordon Korman
---
We offer a variety of different Museum Passes for the whole family!
Please view our flyer detailing them online or give us a call for more information!
Museum passes cannot be reserved online- please call us or come in to reserve them.
---

Molly is back!
Come read with Molly in the Children's section on the 2nd and 4th Tuesdays of the month from 3:30pm to 5pm. Please see our calendar for more details!
---
For teens…



---
Did you know there is also a High School Battle of the Book team?


Teens entering 9th through 12th grade can join a High School BoB team and compete against other libraries in the MidHudson System!
Please call or stop by the library to speak with Miss Julie if you are interested in joining a HS team!
This year's books:
Eliza and Her Monsters by Francesca Zappia
The Serpent King by Jeff Zentner
A Study in Charlotte by Britnany Cavallaro
They Both Die at the End by Adam Silvera
Timekeeper by Tara Sim
---
Do you have community service hours to do for school, honor society, confirmation, government class, etc? Just want to give back to the community? The library offers teen volunteering opportunities for teens ages 14 and up during the summer months only. Just download the Teen Volunteer Application above, fill it out, and drop it off to us at the library!
Please carefully read the second page of the Application for important guidelines and information about the teen volunteer program. Also, please note that filling out and submitting an application DOES NOT guarantee a volunteer position.
---